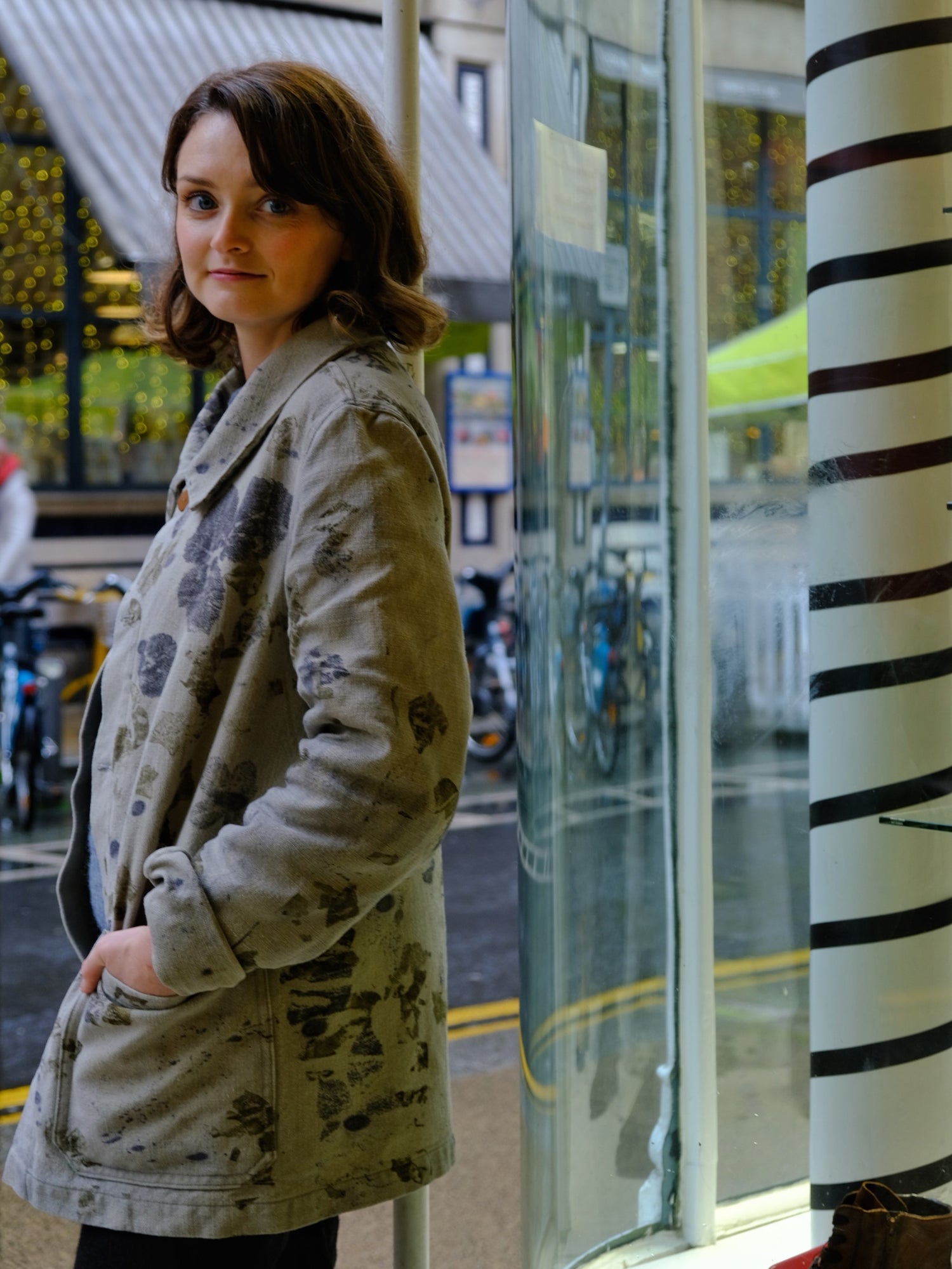 EcoPrinted Chore Coat
Gift Cards
We are not selling products online currently, as we are busily preparing for Christmas markets in Dublin, Wicklow and Cork. They will all be available at a number of craft fairs over the Christmas period. You will find us at Ballymaloe Craft Fair Co. Cork November 25th - 27th, Mart Galleries Rathmines Co. Dublin December 7th - 11th, The Well St. Stephen's Green Co Dublin December 18th, and Kilruddery Farmers Market December 22nd & 23rd.
If you are interested in purchasing a chore coat or other item online, please send us an email via the contact form and we'll get back to you very soon. Alternatively, we have gift cards available.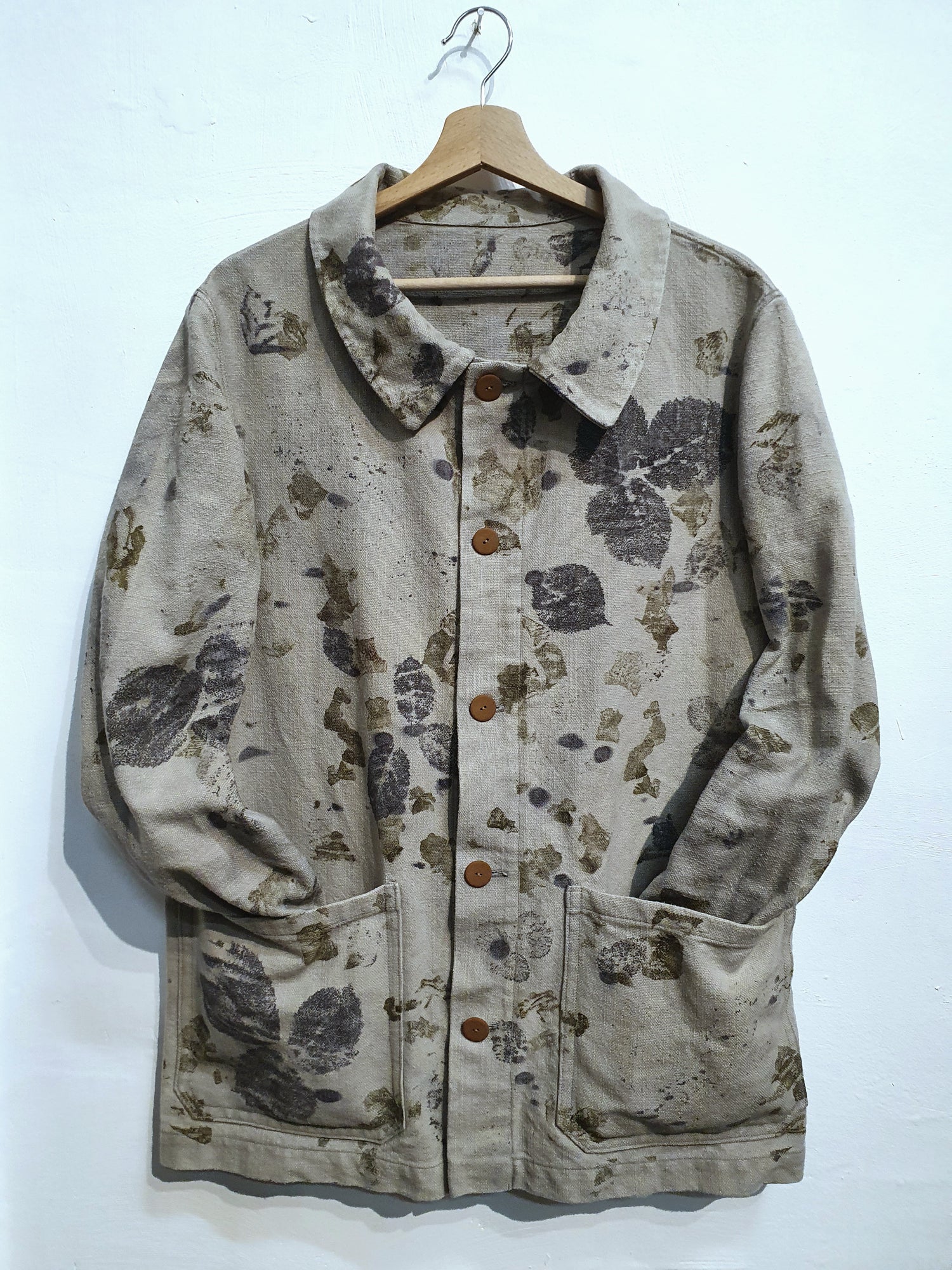 Each coat is eco-printed and naturally dyed with plants to create completely unique patterns.