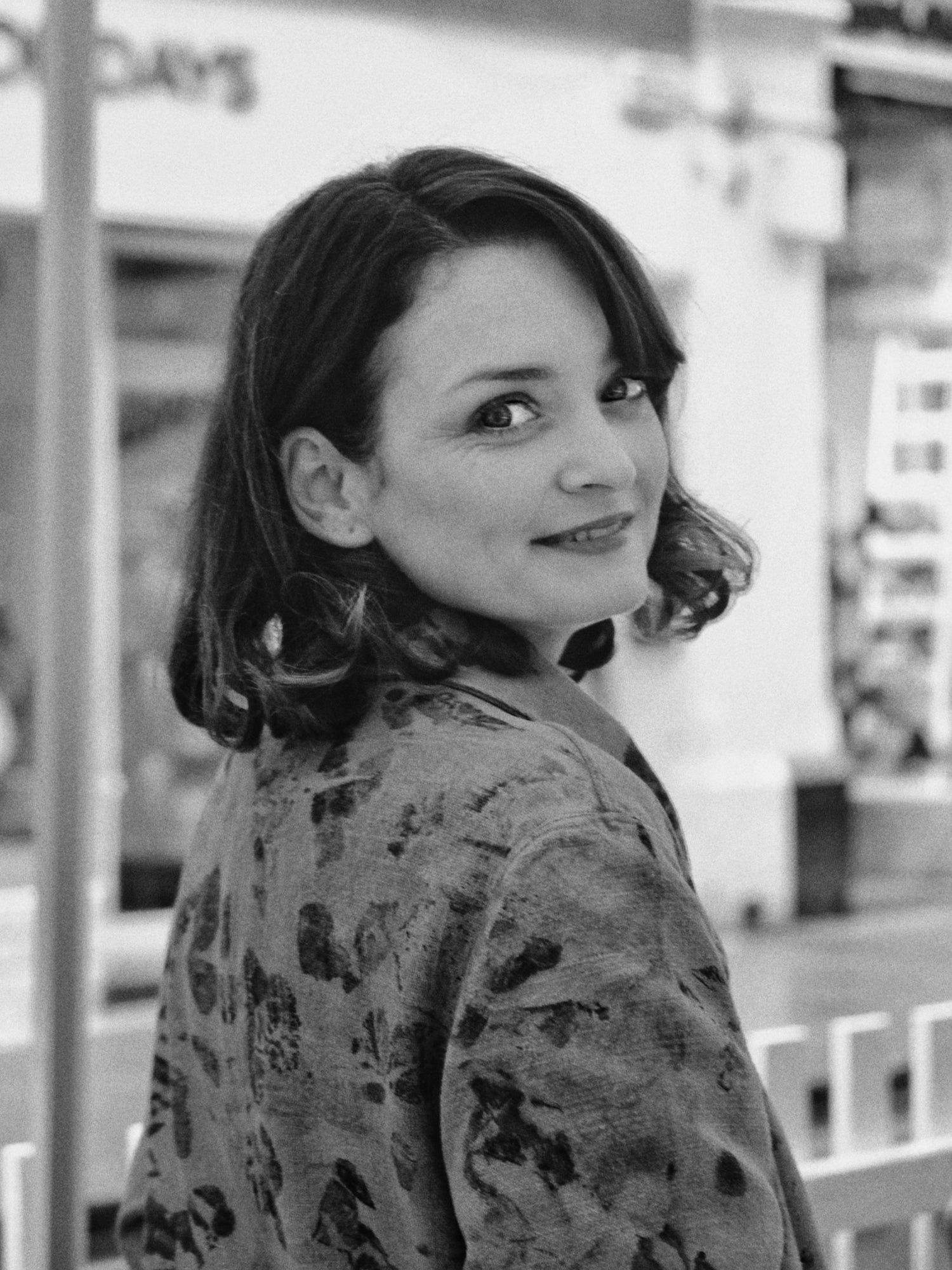 My Story
Modh is an Irish textile company, all run from my lovely little studio space in Dublin, Ireland. Modh grew from a love of fabrics and a deep curiosity in creating colours and prints from mother nature.
The name Modh (pronounced 'moe') translates from Irish as 'method,' which is central to the slow and conscious process in the extraction of colour from nature and the hours that go into the drafting, cutting and sewing of each and every product.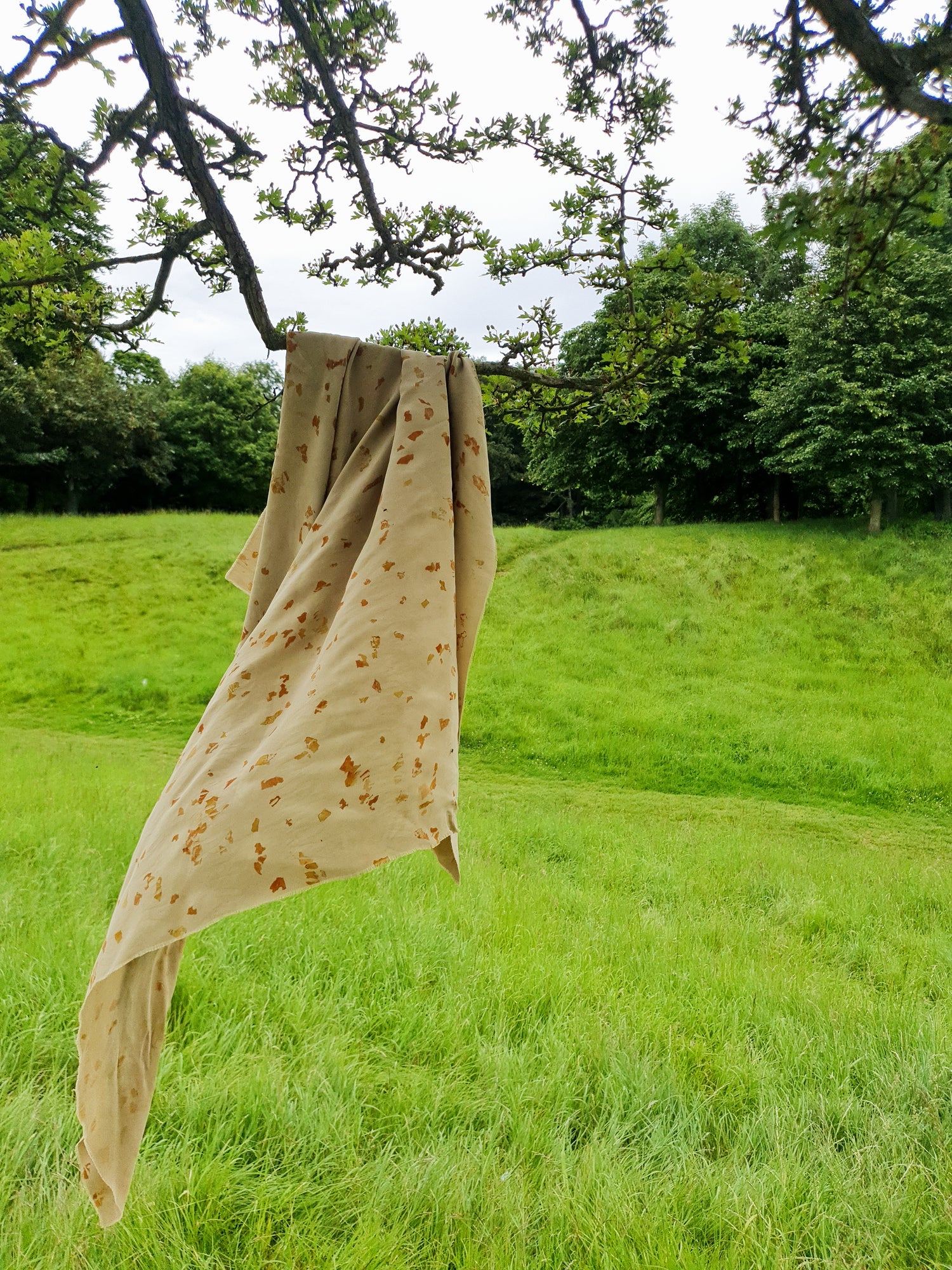 I have spent many years floating about the world as a creative, from painting and sculpting, to working in set and costume for film and theatre. I came to love textiles and dyeing during my time in college, working only with synthetic dyes however.
I cannot describe the excitement I felt when I first dyed a piece of fabric from plants in my kitchen. I knew I had found my true passion. I decided to embark on a path centred around this ancient technique, to create beautiful, handcrafted textile products for people to enjoy and cherish for years to come.