Treat a loved one to a wholesome afternoon of creativity in nature, or choose a discounted ticket for two and experience the happy day together!
Gift vouchers are now available for our much loved monthly Forage and Eco Printing workshops in Killiney.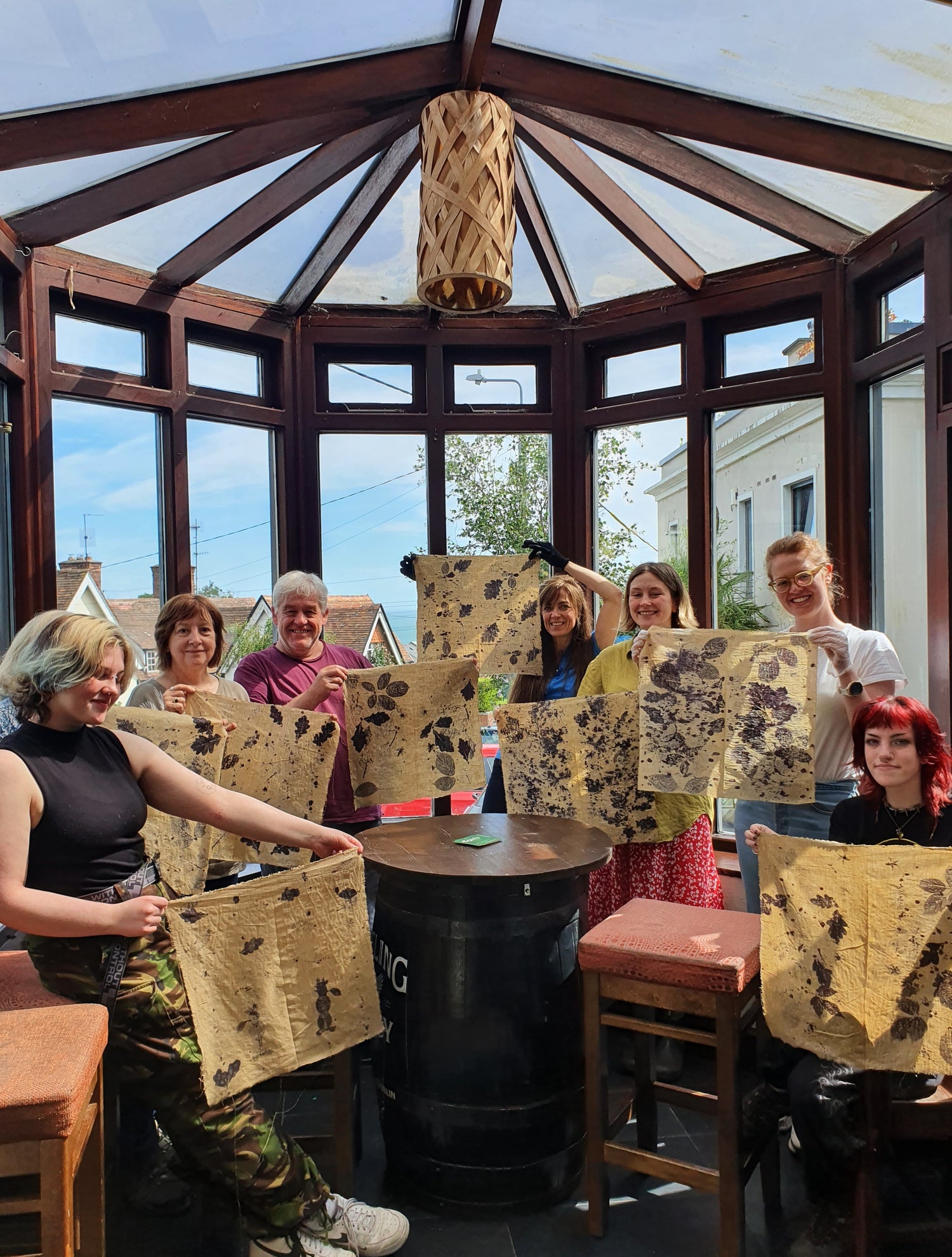 Forage and Eco Printing in Killiney
Create your own textile print from oak and blackberry leaves on authentic Irish linen and bring it home as a decorative piece of art or wear as a trendy scarf!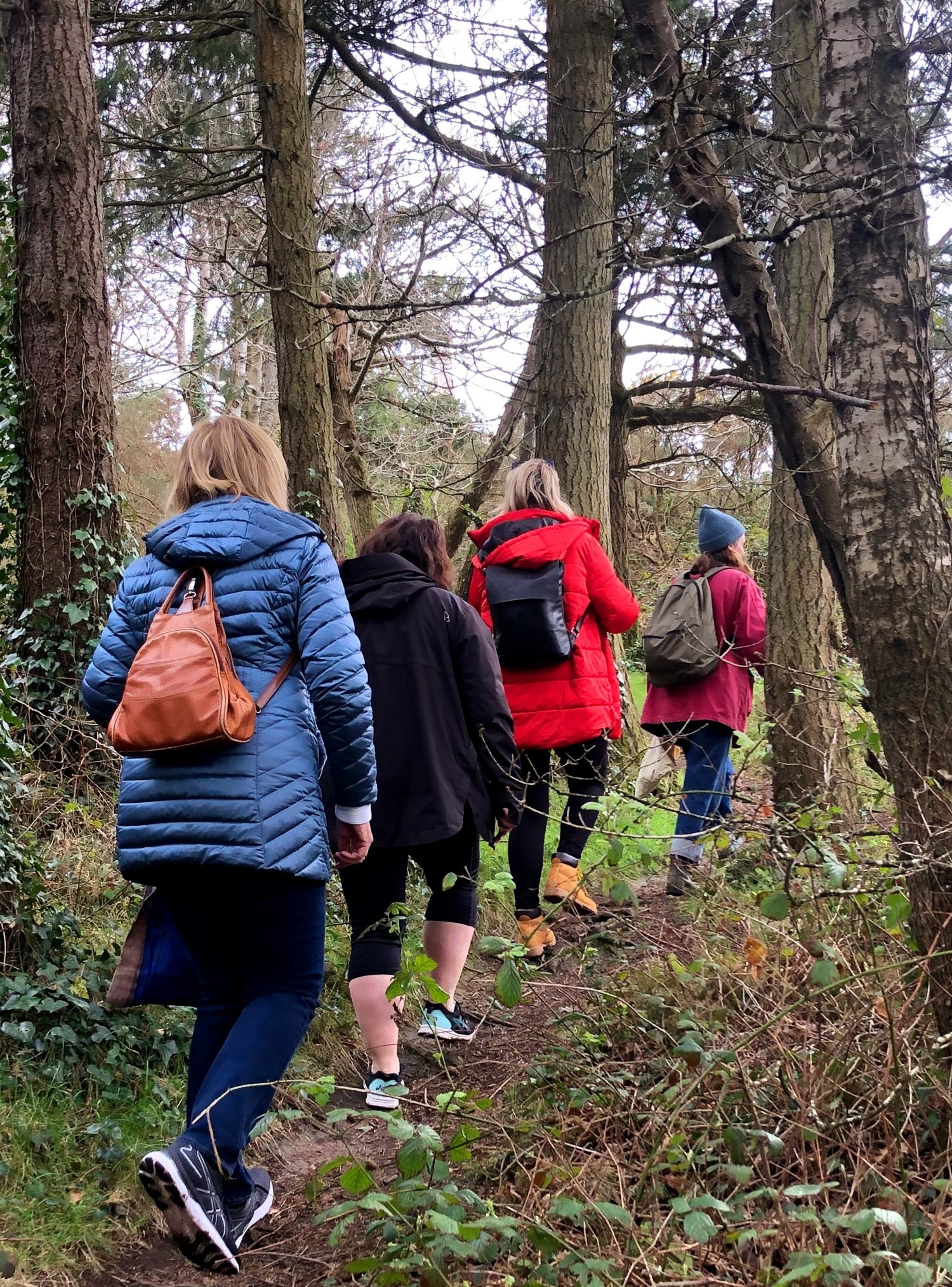 Alison will guide you in a leisurely leaf foraging walk through the woods of Killiney Hill, as she explains the fascinating process of the extraction of colour from plants.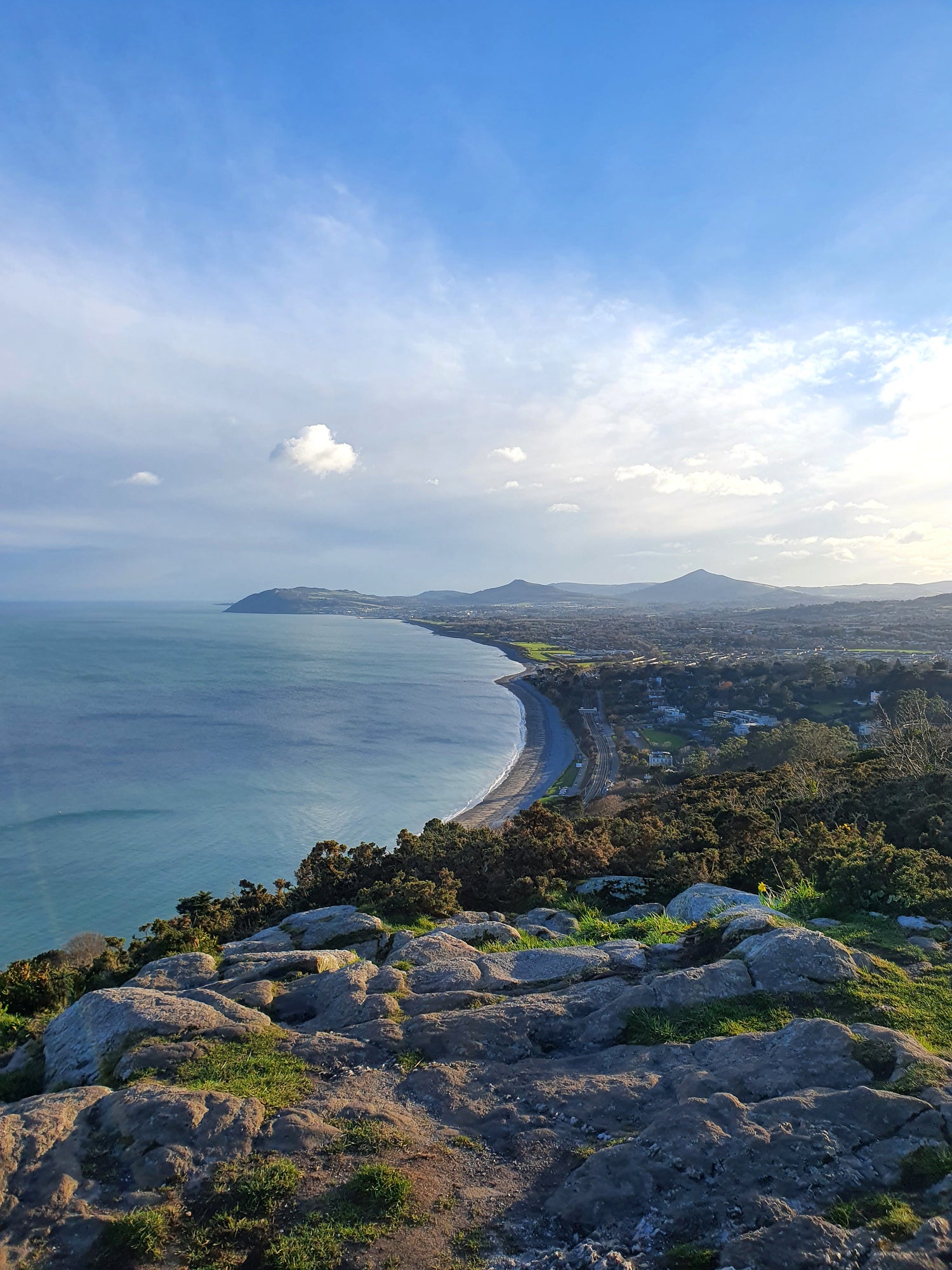 After a light hike to the Obelisk at the top of the hill, take in some dazzling sea views of Dublin Bay.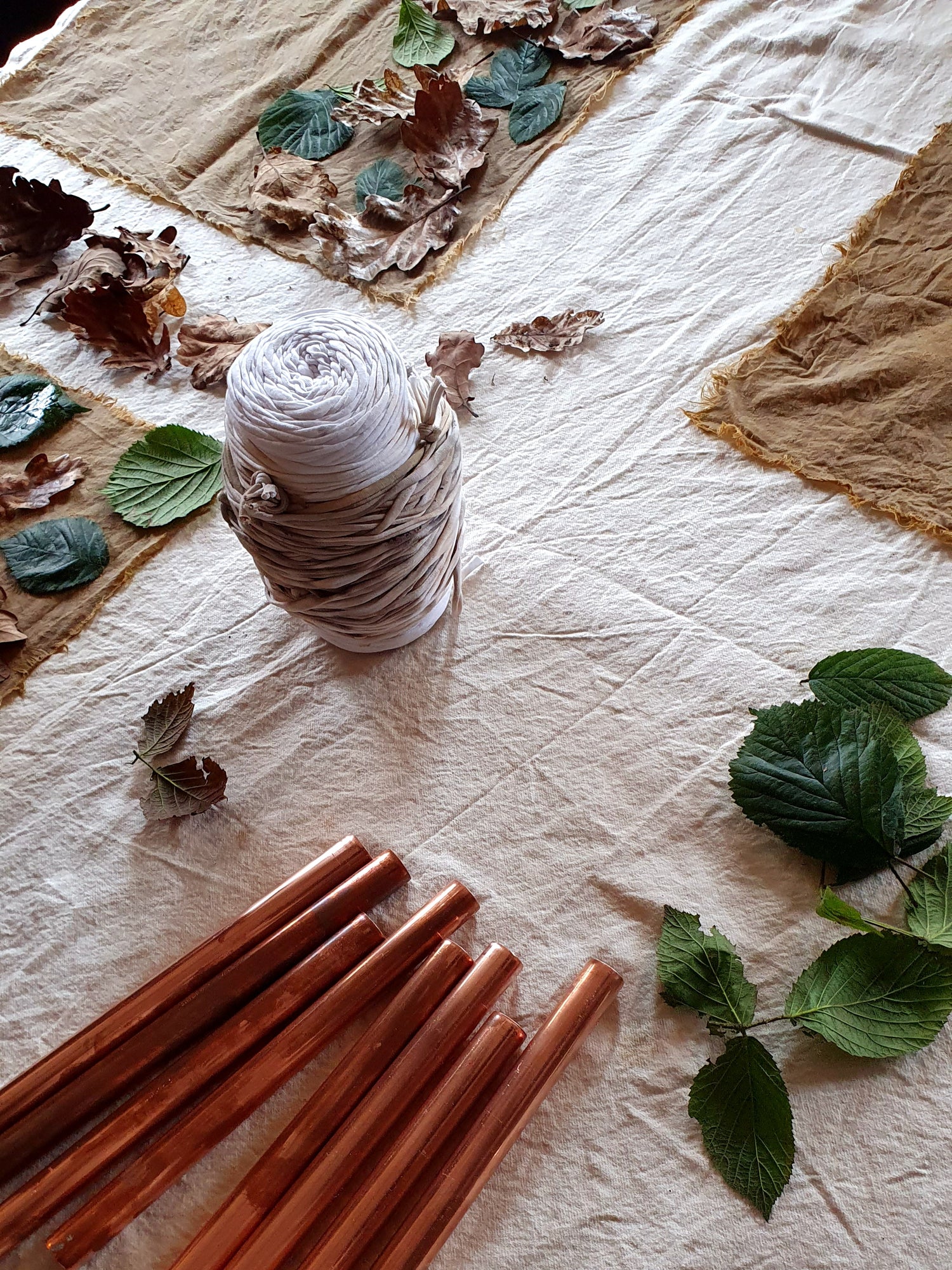 Your foraging trip will end back at the base of the hill in the cosy and picturesque Druids Chair Pub, where you will be led in the fascinating centuries' old technique of eco-printing.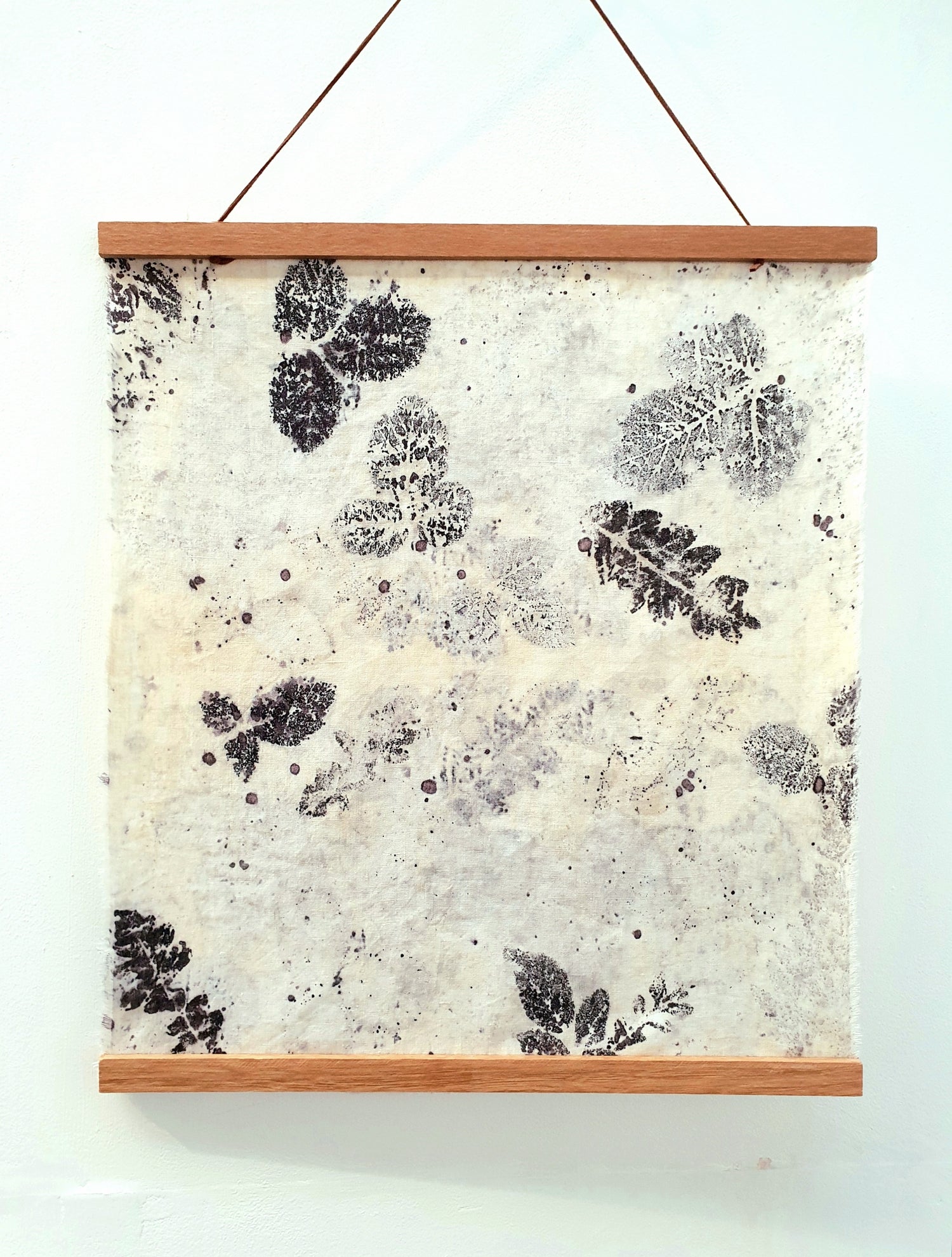 Create a one-of-a-kind design that is not only beautiful but also friendly to the environment. Each piece is a reflection of the natural world and the colours and patterns found in it, making them truly special and meaningful.
Have an Upcoming Event?
At Modh, we offer private workshops for any nature lovers who are looking to create a memorable experience for their special day. We cater for both adults and children and our service is completely mobile, so we can organise a function space or come directly to you!
Email alison@modh.ie to make an enquiry.